Corvette cars videos wild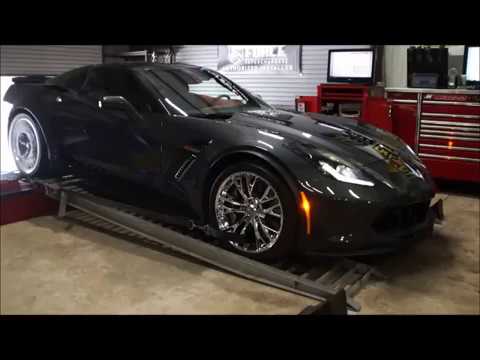 C7 Z06 Corvette Stock Dyno Testing 5th & 6th gear Before Mods at RDP Motorsport
Videos of Burnouts drag racing dyno tuning and some seriously wild vehicles, Dodge Challenger SRT8 Charger Magnum Chevy Camaro Corvette Ford Mustang Jeep CTSV Turbo and Supercharged Car Nitrous Powered. Check out the Videos Here for the Worlds Fastest and Most...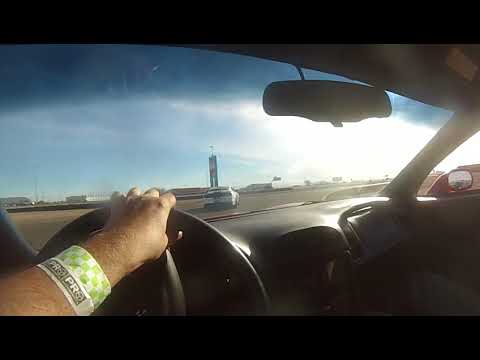 Learning to enable turbo mode in the C5 Corvette with instructor Rich
Made some suspension changes since the last event in october and instructor Rich came along to show me how to utilize it. Fastest time of the day was 1:05 flat. Green group session 1, Wild Horse Pass east 1-14-18 ProAutoSports
2019 Corvette ZR1 In the Wild on the Freeway
Spotted a 2019 ZR1 on the freeway and near work for the exhaust clip. Please enjoy the content Check out @atsam on Instagram for more...